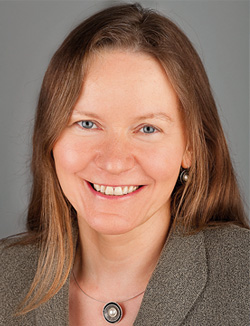 1st Chairwoman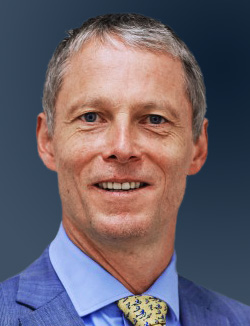 1st Chairman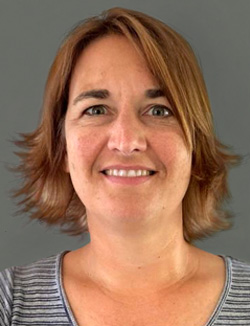 2nd deputy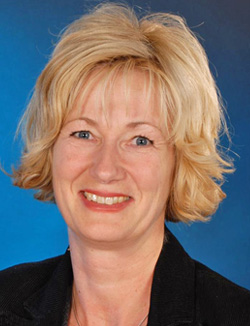 Secretary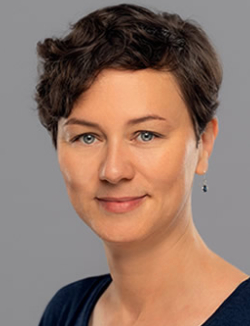 Treasurer
Assessor
Christiane Binder | Claudia Kugler | Dr. Lars Lange | Prof. Dr. Johannes Ring | Dr. Ute Staden | Dr. Helen Straube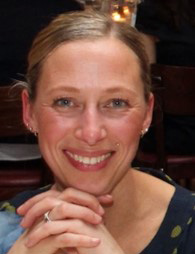 Secretariat
Contact person: Angela Scholz
030/4 50 56 60 07
About »Contact« you are welcome to send us an email.
Postal address:
AGATE e.V. c/o Charité Universitätsmedizin Berlin
Klinik für Pädiatrie m.S. Pneumologie, Immunologie und Intensivmedizin
Prof. Dr. med Kirsten Beyer
Augustenburger Platz 1
13353 Berlin
The Working Group on Anaphylaxis Training was founded on 14 February 2007 and is registered in the register of associations at the Munich Local Court under the number 202197.
Membership
You would like to become a member of AGATE? Then please download the application form and send it to us filled out.
The annual contribution is 25 Euro